111 years: Happy birthday, BOGE!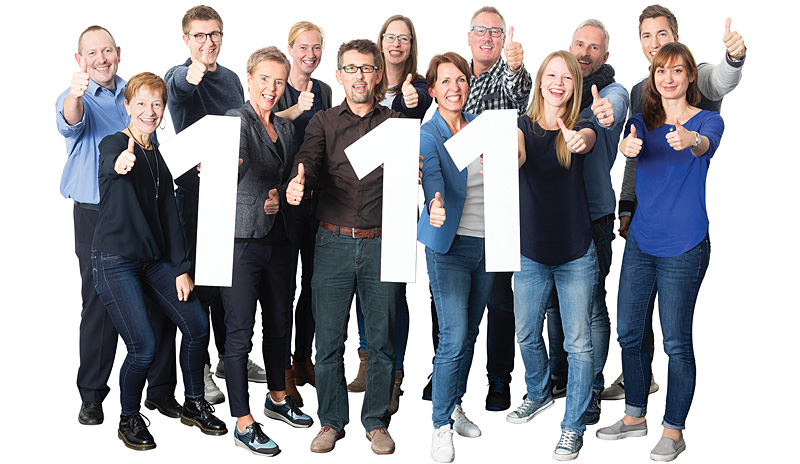 Unrealistic, too daring, completely crazy? These are foreign words for BOGE when it comes to visionary ideas – and in fact for the last 111 years. On November 7th., we celebrated our company anniversary. BOGE stands for intelligent engineering, innovation management and quality; custom-made in Germany, and also for 111 years of revolutionary concepts and groundbreaking technology, as well as 880 proud Boge employees worldwide.
In this anniversary year, we wish to take advantage of the numerous opportunities to present ourselves as the innovation-driven pioneer that we are, always have been, and will remain. We thank our Boge employees for 111 years of looking beyond the limits and re-thinking concepts. We would also like to thank our customers for the intensive exchange of ideas and information and for their trust in us. However, one thing is clear: at 111 years of age, BOGE is as fresh and young as ever.