People at BOGE
Working at BOGE is matter of give and take: You bring your knowledge and skills to the table; we create the right conditions for your personal advancement. But don't take our word for it: Below, our employees give insights into what you can expect at BOGE.
Why BOGE is so attractive for employees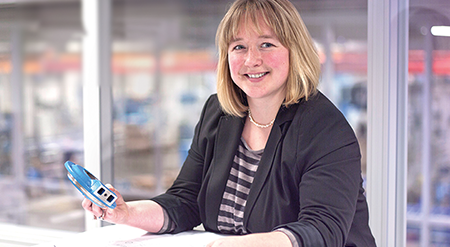 Mareike Heinrich, Head of Research & Development Children or career? At BOGE, that wasn't a choice I had to make.
Mareike Heinrich, Head of Research & Development.
Hailing from Bielefeld, I was aware of BOGE from an early age. My own career path began in Hamburg, where I completed my vocational training as an industrial engineer. I joined BOGE in 2010 as Product Market Manager. In 2012 I took on my first executive role. Two years later saw two major changes in my life: this was the year our baby daughter was born, and I also took over as Head of Research and Development. This was only possible because BOGE fully supported me as a member of staff and part of the BOGE family.
Still today – now with two children – BOGE gives me the flexibility and support I need to "juggle" my family and work.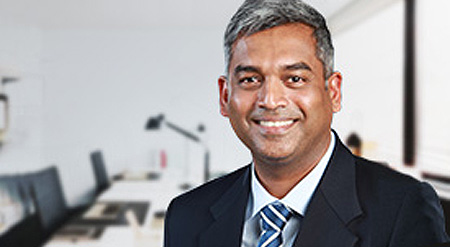 Nalin Amunugama, General Manager BOGE Asia Pacific I was impressed by the high levels of trust placed in me.
Nalin Amunugama, General Manager BOGE AsiaPacific
After graduating in Business Admin specialising in Marketing, I found my first job as a Management Trainee with a dealer in the compressed air sector in Sri Lanka. After ten years as a Product Manager I then set up on my own. As a dealer for BOGE my aim was to raise the profile of the brand in Sri Lanka – something I have managed to do. Impressed by the corporate culture at BOGE, I didn't hesitate about giving up my independence and applied to BOGE Asia Pacific for a job as an Aftermarket Manager in Singapore. Today I am employed at BOGE AsiaPacific as General Manager. I am responsible for a total of 15 markets, which confront me with different cultural challenges on a daily basis. I am grateful for the trust in me and I am convinced that the future of compressed air lies with BOGE.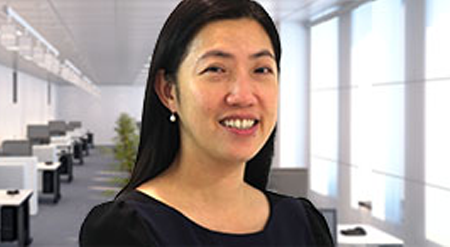 Peggy Teo, Administration Accountant With BOGE's support I have developed my skills to become expert in SAP.
Peggy Teo, Administration Accountant BOGE AsiaPacific
I have always been very good at figures. That's why I decided to train as a bookkeeper – I obtained my diploma with the London Chamber of Commerce and Industry in Singapore. And it was also there that I applied for a job with BOGE Asia Pacific where I have been able to gradually familiarise myself with SAP. I have meanwhile developed my skills to become an expert in SAP for order processing and accounts. My professional knowledge allows BOGE AsiaPacific to deal with these areas in-house – they were originally outsourced. I am so glad that BOGE has helped me to develop my skills and become expert in this field. They have been reinforced further by the intensive training courses held at the headquarters in Germany, which have given me greater confidence in working with SAP. Also the participation in the staff development program "International Summer Camp" has contributed a lot to my personal development – especially the intensive networking with international colleagues. As a family-oriented person I am glad to have found a second home at BOGE.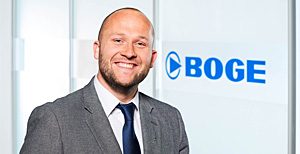 Ronald Engberts, General Manager BOGE BeNeLux I like to tackle the challenges I am given at BOGE.
Ronald Engberts, General Manager BOGE Netherlands, Belgium and Luxembourg
I have been working with compressed air since my teenage years. My first job with compressed air was at a competitor of BOGE, where I mainly worked in shipping and offshore. Partly because of this experience, I ended up at BOGE, where I first worked as a Sales Engineer in the Netherlands and Business Unit Manager for Bielefeld. When I was asked to put BOGE Netherlands back on track as General Manager, I took up this challenge with both hands. I felt enormous confidence from BOGE to be able to do this persistently. Many years have passed now and the branch in Belgium / Luxembourg has also been added to my responsibility. We have experienced enormous growth, partly due to the support from BOGE.