Work experience placements for school students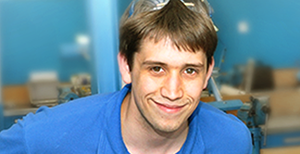 Experience the world of work and try out different professions! A pupil work experience placement gives you insights into the workings of the company and the different activities we undertake.
Whether as a mechatronic engineer or electronic technician in the technical area of the company or an IT officer or industrial/ business administrator in our commercial department, BOGE lets you discover the ideal job for you.
We offer the following options:
Mandatory pupil work experience placements
Voluntary work experience placements in the school holidays
Career discovery days
Girls' Day / Boys' Day
In addition, we offer the following careers-related guidance and information:
Company tours for school classes
Presence at job fairs
Educational activity sessions/ Technical projects at schools